Dr. Maria Atique
From the moment that you step into our office for your first consultation, you'll notice the difference. I have been around orthodontics since I was a kid. That's why I've taken care of every detail, from the paperless office with a modern and welcoming look to the personalized service you receive.
Learn More
Welcome to Atique Orthodontics
Dear valued patients,
I am excited to announce that we have moved to a new office located just 5 minutes away from our current location, behind the HEB, at 21202 Market Ridge, Suite 101.
We understand the importance of convenience when it comes to orthodontic care, which is why we have carefully selected a location that is very close to our current office.
Our beautiful new office features state-of-the-art facilities and equipment, and more parking, ensuring that we can continue to provide you with the highest quality of care.
We can't wait to welcome you to our new office and continue serving your orthodontic needs.
Thank you for your continued support, and we look forward to seeing you soon!
Best regards,
Dr. Maria I. Atique Rojas
_______________________________________________________
Dr. Maria I. Atique Rojas, a board-certified specialist in orthodontics who brings many years of experience and the most advanced technology to the communities north of San Antonio, TX. Our mission is to improve our patients' lives by providing orthodontic care intended to enhance your looks and improve your dental health.
At Atique Orthodontics, we look beyond charts and treatment plans; we treat patients as friends and family. In our patients, we see the smiles, the self-esteem, the expectations, and the person beyond the teeth.
Dr. Atique utilizes the most advanced technology in the industry, including:
You'll never stop smiling after coming to our office. We strive to maintain a fun and relaxing environment that's designed specifically to make you feel comfortable and at ease. Please feel free to schedule an appointment and tour of our San Antonio orthodontic practice. You will get to meet our team, walk through our office and treatment areas, and learn more about the treatments we provide.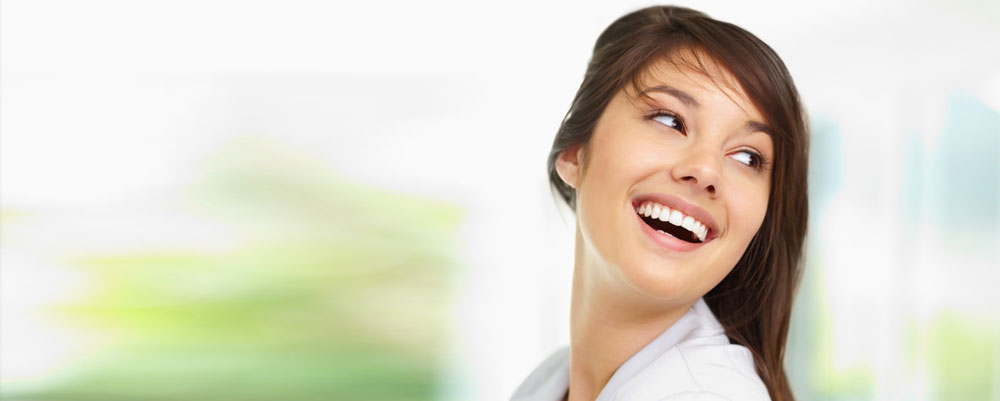 Invisalign treatment uses a series of virtually invisible, removable, and comfortable aligners that allow you to smile more during treatment as well as after. Invisalign clear aligners are made with 3D computer imaging technology and have been proven effective. More than 70% of orthodontists in the US and Canada are certified to administer Invisalign treatment.
Learn More