We recognize that all our patients are unique and deserve to receive orthodontic care that reflects their individual needs. Our experienced and talented team is committed to working with you and your family to create a comfortable, stress-free, and rewarding orthodontic experience every time you visit our practice.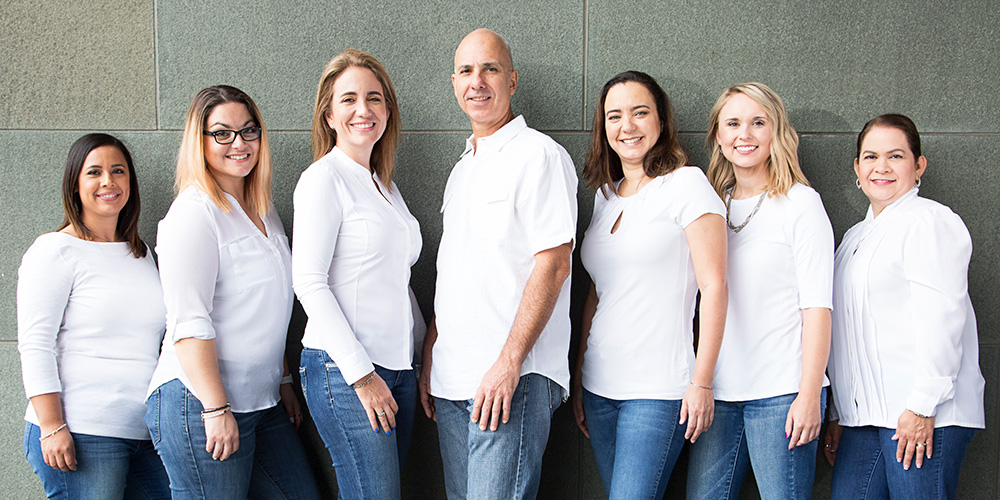 We are pleased to welcome you and your family, and we look forward to working with you.
---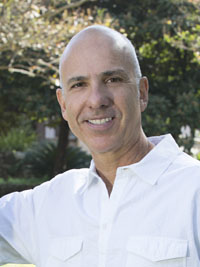 Jose H. Rojas
Administrator
Atique Orthodontics started as a family project with Dr. Atique and Jose, her husband. As our office administrator, Jose dedicates his time to making the office run smoothly and ensuring the happiness of our patients and staff. He has an MBA from Temple University and broad management experience, which make him perfect to handle administration, marketing, insurance, finances, and IT. Jose also fills in as our office handyman, however reluctantly. If you have any questions about your account or insurance, he's the person to ask!
Jose and Dr. Atique have been married for more than two decades. They have two children, Daniel and Diego, as well as a cat, Catira, who is the princess of the house. In his free time, Jose is an avid cyclist, both road and mountain, and loves to do anything outdoors. Traveling is also a big hobby, as is being involved in the community.
---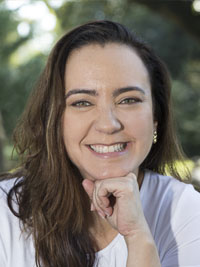 Yrama Alvarez
Orthodontic Assistant
Yrama went to dental school with Dr. Atique in Venezuela, where she also trained as an orthodontist. After many years of practice, she moved to San Antonio with her family, and she is working toward getting her dental license in the US. Meanwhile, she keeps her knowledge fresh by letting us use her experience as an orthodontic assistant. Working in the dental field has always been Yrama's passion, as well as working with her hands to create something beautiful and provide wellness to her patients. She loves being a part of an amazing group of enthusiastic and positive people who are willing to help others and do the best they can.
Yrama is the mother of two girls and loves cross-stitch, quilting, and paper crafts.
---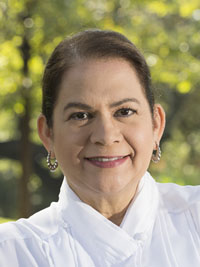 Mary Margaret Ruiz
Patients Relations Coordinator
Mary Margaret started in our office as the mother of two of our patients. To this day, their smiles still take her breath away. Mary Margaret's job has multiple facets, from greeting and checking in patients, appointment scheduling, financial duties, and helping with patient flow to organizing patient contests and school activities. Her favorite part of her job is two-fold: waking up in the morning happy to come to work with an amazing group of individuals and interacting with all the parents and patients.
Mary Margaret loves her family and friends, and always goes out of her way to make them smile. She and her husband J.D. are approaching their 30th wedding anniversary. Her son Jared and daughter Jordyn are both students at UTSA. Mary Margaret loves spending quality time with her family: cheering on the Spurs, Cowboys, and Astros, and baking.
---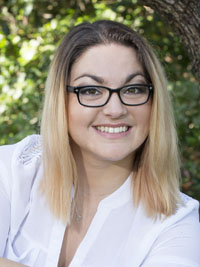 Carla
Orthodontic Assistant
Carla completed dental assistant school in 2006 and learned orthodontics from her amazing mom. In 2017, she joined our team, though she prefers to think of it as joining a second family. She appreciates that, as a team, we respect, trust, and genuinely care about each other. While Carla enjoys assisting Dr. Atique with all orthodontic procedures, her favorite part of her job is seeing all the beautiful smiles.
Carla spends her free time with her daughter, working out daily, and shopping.
---
---