Meet Dr. Maria-Isabel Atique-Rojas
From the moment you step into our office for your first consultation, you'll notice the difference. I have been around orthodontics since I was a kid. That's why I've taken care of every detail, from the paperless office with a modern and welcoming look to the personalized service you receive.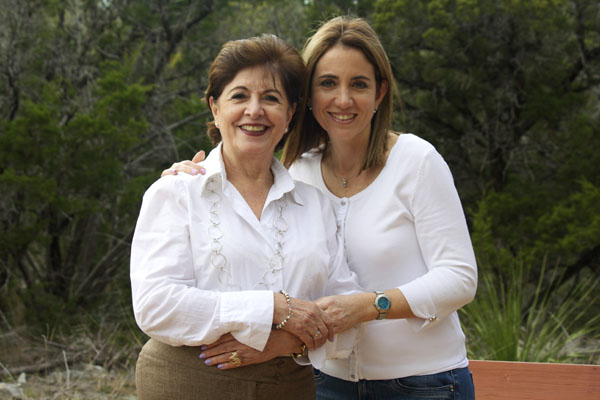 My mother practiced orthodontics for more than 40 years. When I was growing up, I loved hanging out at her practice and seeing her work with people. That was one of the main reasons I was drawn to the orthodontic field. My father is an intensive care and cardiology specialist in Venezuela. It was from them both that I learned how to listen to my patients, explain myself clearly, and put them at ease. I am forever grateful to my parents for those invaluable skills.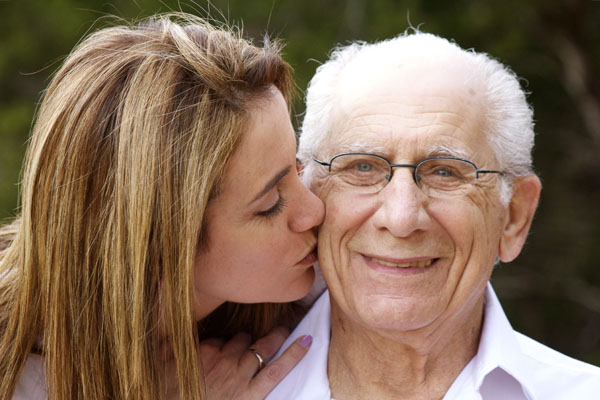 I am also the mother of two beautiful boys, Daniel and Diego. I'm very well organized and a great planner, which helps me keep a balance between work and taking good care of my family. I definitively treasure the time I spend with my children.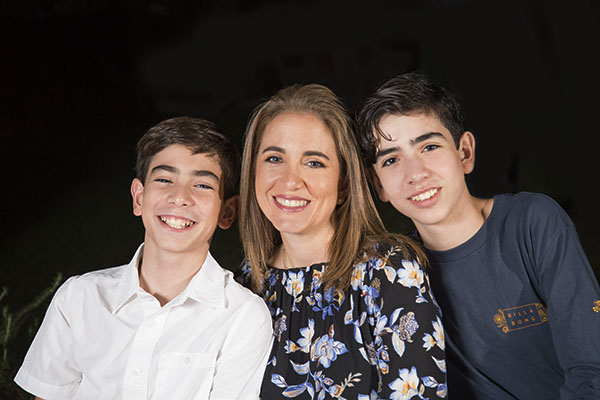 I received my dental degree from the School of Dentistry at the Universidad Central de Venezuela in 1993. Then I traveled to Philadelphia, where I obtained my orthodontic specialty certificate from the University of Pennsylvania in 1997. After returning to my home in Venezuela, I joined my mother and we practiced together for several years. I thoroughly enjoyed that time. I came in with my new ideas and my love for technology, and was able to meld that with my Mom's years of experience and wisdom.
In 2003, I accepted an associate professorial position at the Center for Advanced Dental Education at Saint Louis University. I loved it! I taught orthodontic residents. As a result, I continued to expand my own education, so I had the opportunity to use different technologies and see how they worked first hand and up close. While there, I was also a member of the Cleft Lip/Palate & Craniofacial Deformities Team at Cardinal Glennon Children's Hospital in St. Louis.
Even before we moved to San Antonio in 2006, my husband Jose and I had planned for years to have a practice of our own. I was very lucky that he decided to join me as the office administrator, and together with our wonderful and professional team, we have dedicated our lives to serving our patients. That is how Atique Orthodontics was born.
In our spare time, we love cycling and the outdoors. I'm also active with our community: I support local schools through their sport teams and health activities.
We look forward to meeting you and welcoming you into the Atique Orthodontics family. Feel at home and give us a call.
Professional Affiliations
American Dental Association
American Board of Orthodontics
American Association of Orthodontists
Southwestern Society of Orthodontists
Texas Dental Association
San Antonio District Dental Society
Orthodontic Education and Research Foundation
Venezuelan Orthodontic Society
Venezuelan Society of Dentists